Honoring All Who Served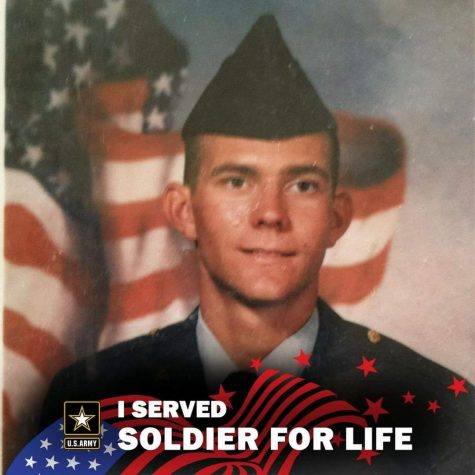 Security Resource Officer Clifford James Boltwood IV honors his time in the U.S Army this Veteran's Day by reflecting what it means to be a veteran.
"I take being a Veteran very seriously," Boltwood said. " It takes a lot for someone to make that commitment and to go and serve their country. Knowing you are putting yourself and [in a way] your family at risk because if you are called upon to sacrifice yourself for your country, you are not the only one making that sacrifice, your family is right there along with you. For me that really means a lot."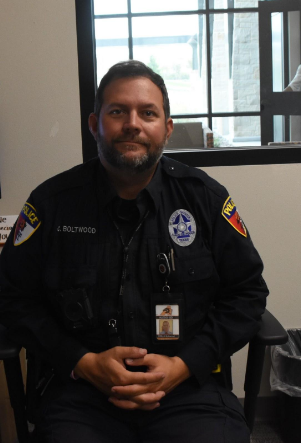 Boltwood served in the military from 2000-2004 when he joined the U.S. Army Military Intelligence Battalion as a Signals Intelligence Analyst and Electronic Warfare Specialist. During his service he fought in the global war against terrorism. His unit was stationed in South America to support countries in their fight against narco insurgencies.
Even at a young age he knew he would someday join the military to follow in his dad's footsteps.
"I honor anyone willing to step up and put their life on the line to be a part of what makes our country great and protect the freedoms we as Americans have, " Boltwood said.